OPS noun
1. The Power to Help…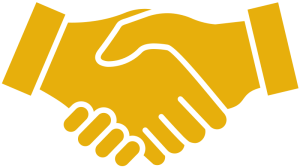 Our Clients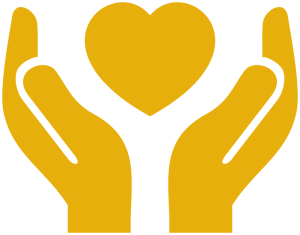 Our Employees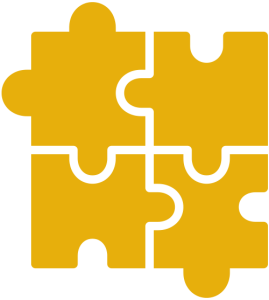 Our Communities
For the OPS Consulting team, 'the power to help' means helping our clients, helping serve the mission, helping our employees and their families, and helping the community.
As thought leaders and innovators, the ingenuity of our developers, engineers, cyber experts, linguists, and analysts have served The Mission for over two decades.
Why I Love OPS
---
Join the OPS Team
We're more than just a great place to work. We've actively cultivated a company that provides our team with opportunities to grow their careers, pursue their passions, and take on meaningful projects. We collaborate with our employees to understand their long-term goals for a more enriching work experience.
Employee Testimonials
---
Ready To Get Started?
OPS has the solutions that you need to complete your mission effectively and securely. Contact us to learn how.