Ready To Get Started?
Let our expert team provide you with the knowledge and skills needed to maintain operations and manage your projects.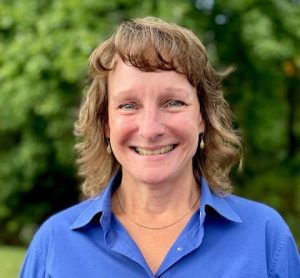 Adrienne Starego
Controller
Before joining OPS Consulting, Adrienne spent 20+ years at Commercial Credit in system accounting, acquisition, and project positions. She is responsible for all aspects of the monthly close process, reporting, payroll, invoicing, and audit coordination.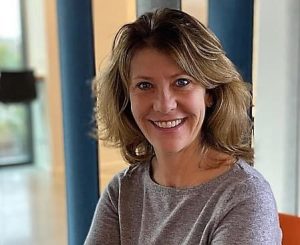 Amy Anderson
Director of Human Resources
Amy Anderson is an HR professional with over 25 years of experience as a federal contractor supporting our nation's intelligence community.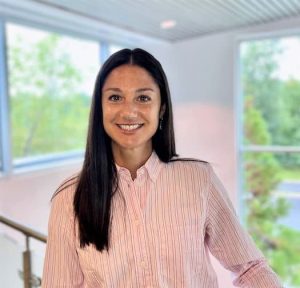 Caitlin DeFusco
Director of Talent Acquisition
With a passion for delivering exceptional customer, employee, and candidate experience; Caitlin DeFusco has over eight years of experience in talent acquisition and has successfully driven large scale recruiting efforts for the DHS, DOD, DOJ, and Intelligence Community.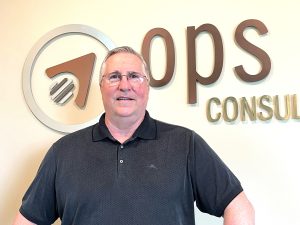 Craig VanBrackle
President
Craig has over four decades' experience in helping to shape and improve companies and their leadership teams across a variety of industries including the IC.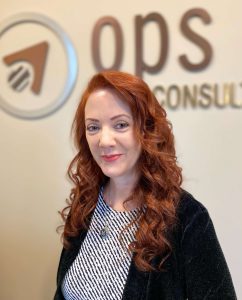 Dawna Wilkerson
FSO, CSSO, ITPSO
Dawna Wilkerson has two decades of experience in the Intelligence Community, with a focus in facilities and personnel security. Dawna's expertise in the field of security has enabled her to develop and maintain a robust and superior security program designed to fully support the company and its clients, employees, and teammates.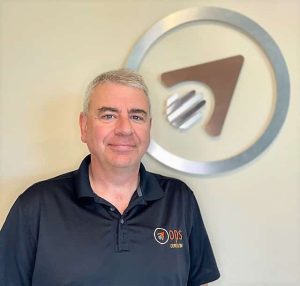 Greg Foley
Chief Technology Officer
Greg is an industry innovator who has earned global recognition for his development and management of software systems. Prior to establishing OPS Consulting, he was a co-owner of Coastal Research Technology, and he worked for 10 years at Lockheed Martin Missiles and Space. He received his B.S. from the University of Maryland, Baltimore County, and a Master of Computer Science from Johns Hopkins University.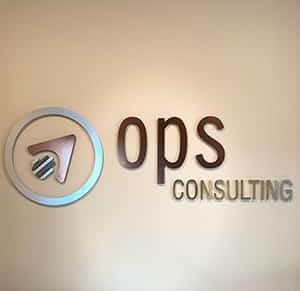 Jeff Kasakitis
Director, Buy Division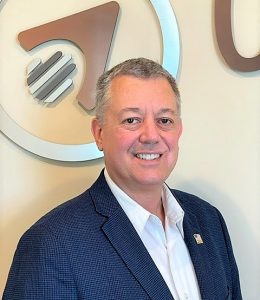 Jeff Kubik
Chief Strategy Officer & PMO Advisor
Jeff Kubik brings three decades of cyber security experience in the areas of R&D, RMF, Operations, Program Management and Business Development. He is an Air Force veteran and alumni of the US Air Force Academy with a BS in Electrical Engineering. Jeff is excited to accelerate OPS' growth by leveraging his diverse work history and leadership experiences with members of the OPS team.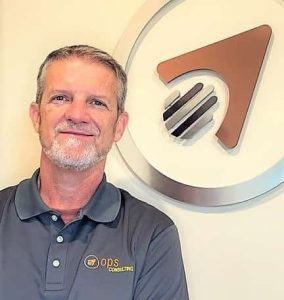 Jim Galvin
Chief Operating Officer
After 20 years in the public sector as a member of the Intel Community, Jim joined the private sector with Booz Allen Hamilton. He has spent most of the last decade with OPS Consulting, currently serving as its COO.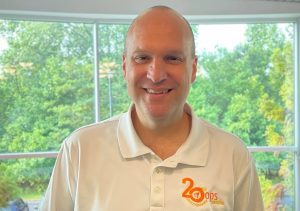 Ramsey Stuart
Director, Build Division
Ramsey Stuart has been working in the IT industry for over 30 years.  He has worked in a variety of positions for different companies and agencies and earned numerous certifications.  Ramsey holds a bachelor's degree in Computer Science from the University of Maryland, College Park.  He has been with OPS Consulting since 2009.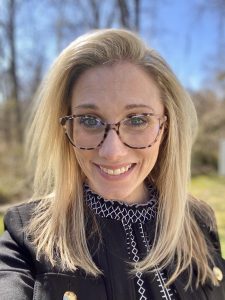 Krystal Brown
Director of Contracts
Krystal has over 17 years of experience in the Intelligence Community with a focus on Contracts and Program Administration. Krystal obtained her PMP Certification and has a bachelor's degree in Criminology and Criminal Justice from the University of Maryland, College Park.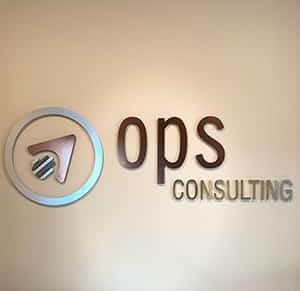 Stephen Cummins
Chief Financial Officer
Stephen is responsible for operations, strategic planning, and the overall finances of OPS. Prior to OPS he held financial leadership positions at Citigroup and a predecessor company to AON. Stephen began his career with KPMG, is a Certified Public Accountant, and a graduate of Seattle University.
Ready To Get Started?
OPS has the solutions that you need to complete your mission effectively and securely. Contact us to learn how.